The Luxaflex® brand name has been established in Europe since the early 1950's and has led the industry from the beginning with ground breaking innovations like the first Venetian Blind introduced in 1951. This unique product transformed window treatments and quickly captured the hearts of many of European consumers due to their exceptional design and unique functionality for light control and privacy.
THE ART OF WINDOW STYLING.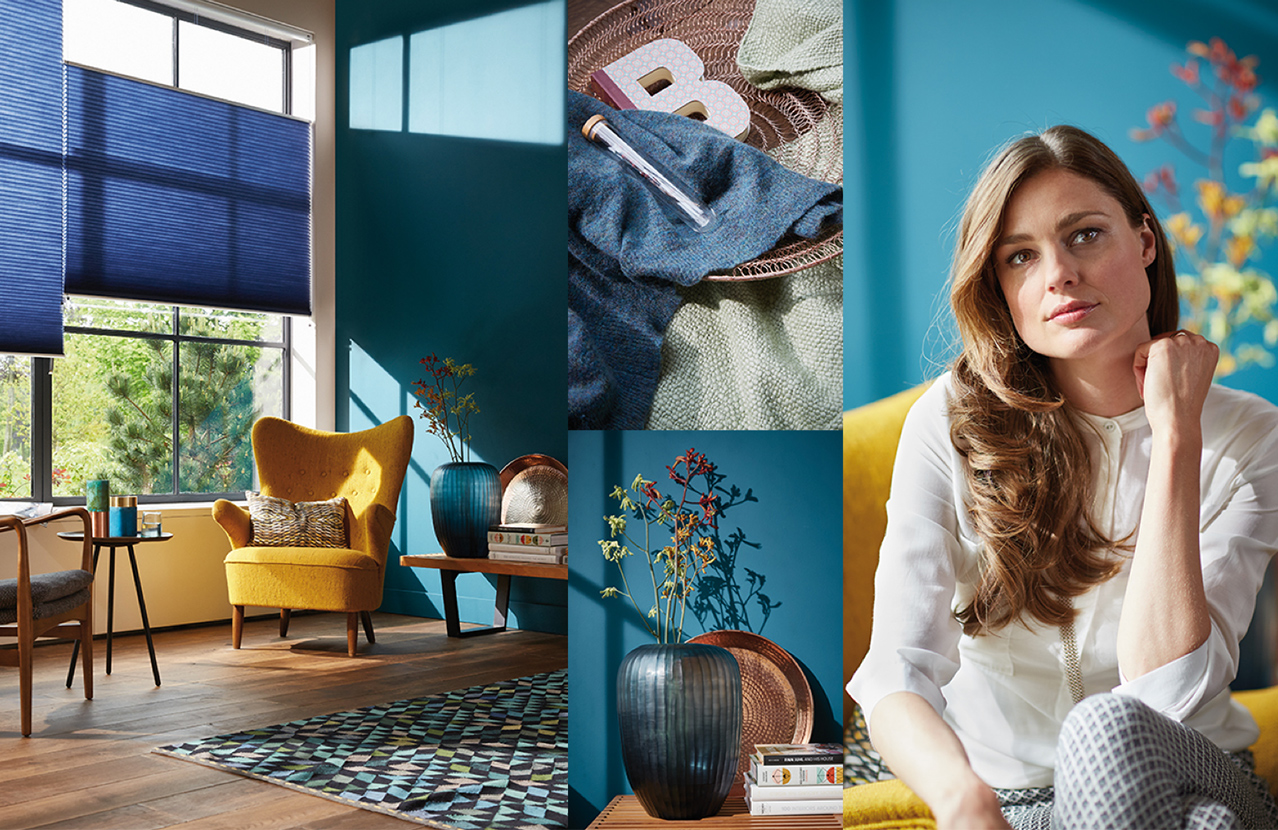 THE BRAND.
This legacy of innovation has continued with award winning custom made products with ground breaking features. Silhouette®Shades, energy saving Duette®Shades and Facette®Shades are just some of the unique products that are recognised for their design aesthetic, outstanding quality and advanced solutions to everyday practical needs: Insulation at the window, managing natural light and heat, child safety, privacy and much more. Luxaflex® leads the market in revolutionary operating systems including; LiteRise®, SmartCord® and the revolutionary PowerView™ Motorisation technology that fits perfectly with today's connected lifestyle, letting you control your Luxaflex® treatments from your smartphone, tablet or a remote control. Design, safety, convenience and comfort are central to the design philosophy of the Luxaflex® brand. Innovation in action.
CREATIVE MARKETING.
Creative marketing programmes are a hallmark of the Luxaflex® brand. Inspiring campaigns delivered through National Magazines, TV and Digital  marketing campaigns with comprehensive consumer websites and interactive tools help educate consumers about our products. Our programmes are designed to be an inspiring and valuable informational resource for consumers.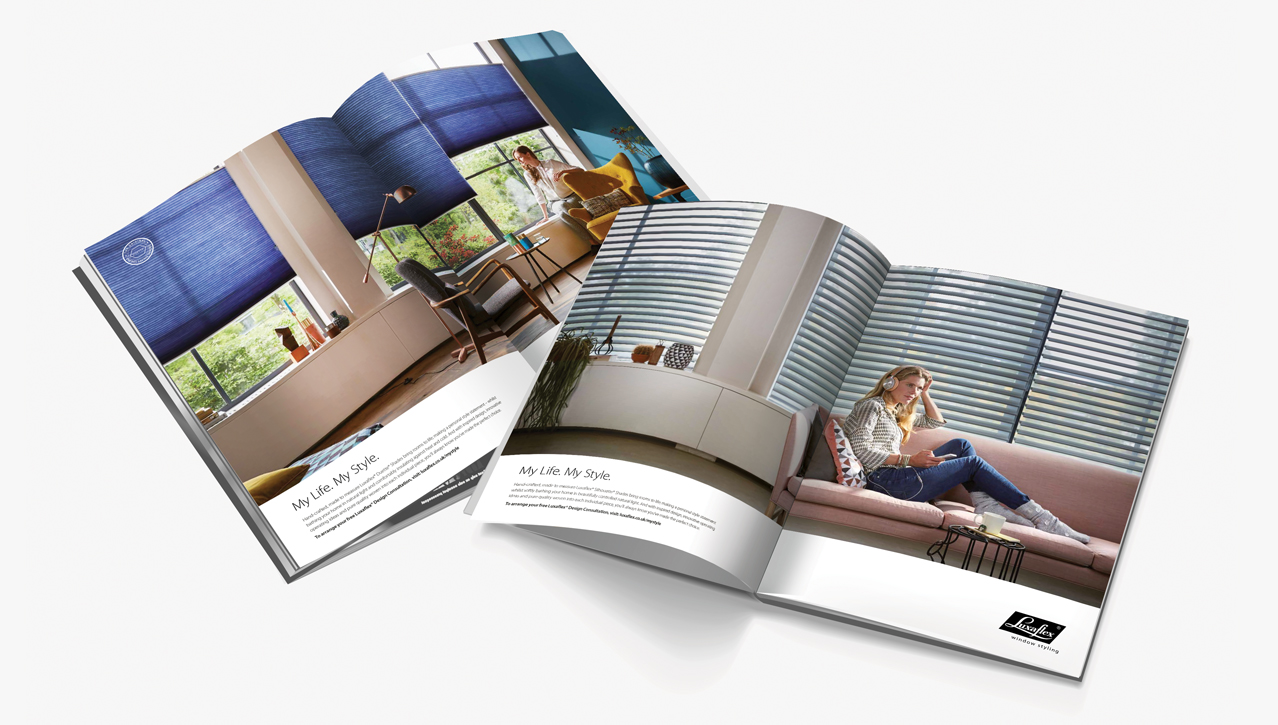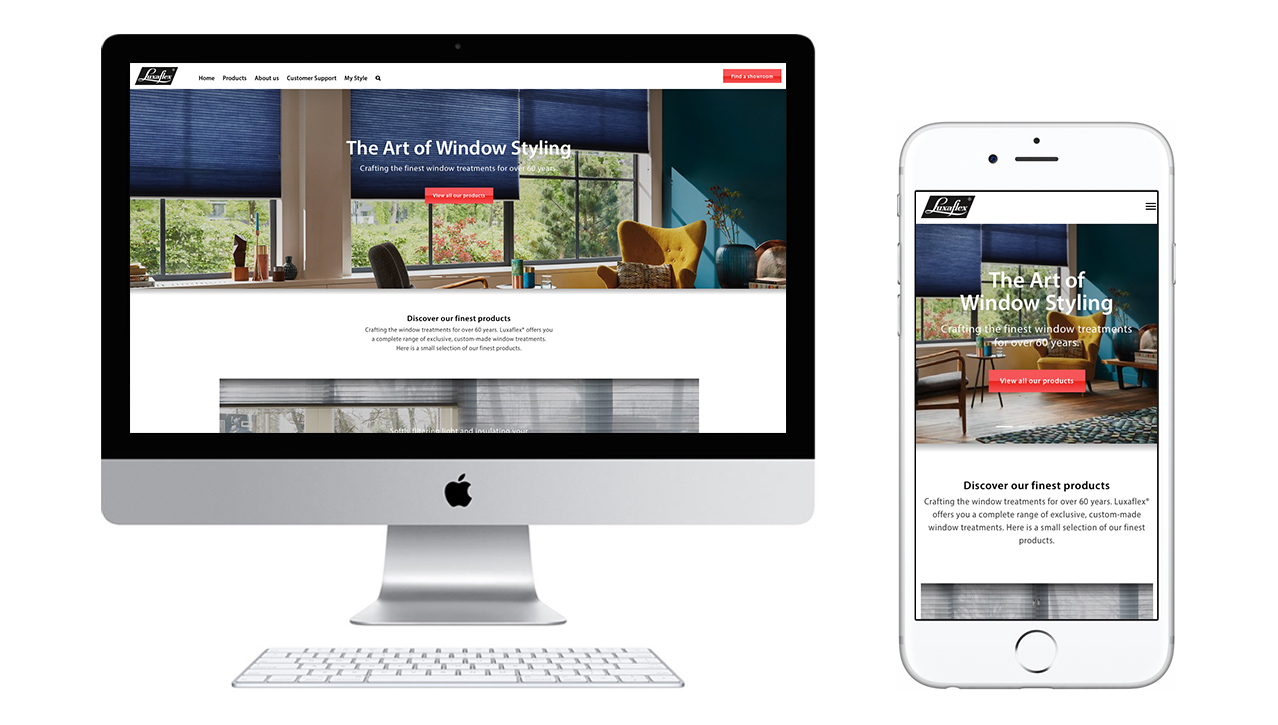 INTERNATIONAL RETAIL SHOWROOMS.
One of the key strengths of the Luxaflex® brand is its extensive European network of exclusive retailers who sell our proprietary products.  When a consumer visits a showroom they can expect to find a wealth of inspiring materials, exciting product displays and interactive tools to help them choose the right product for their home and lifestyle. Our retail partners are Luxaflex® experts offering product and design advice and professional services like measuring and fitting custom made Luxaflex® window treatments.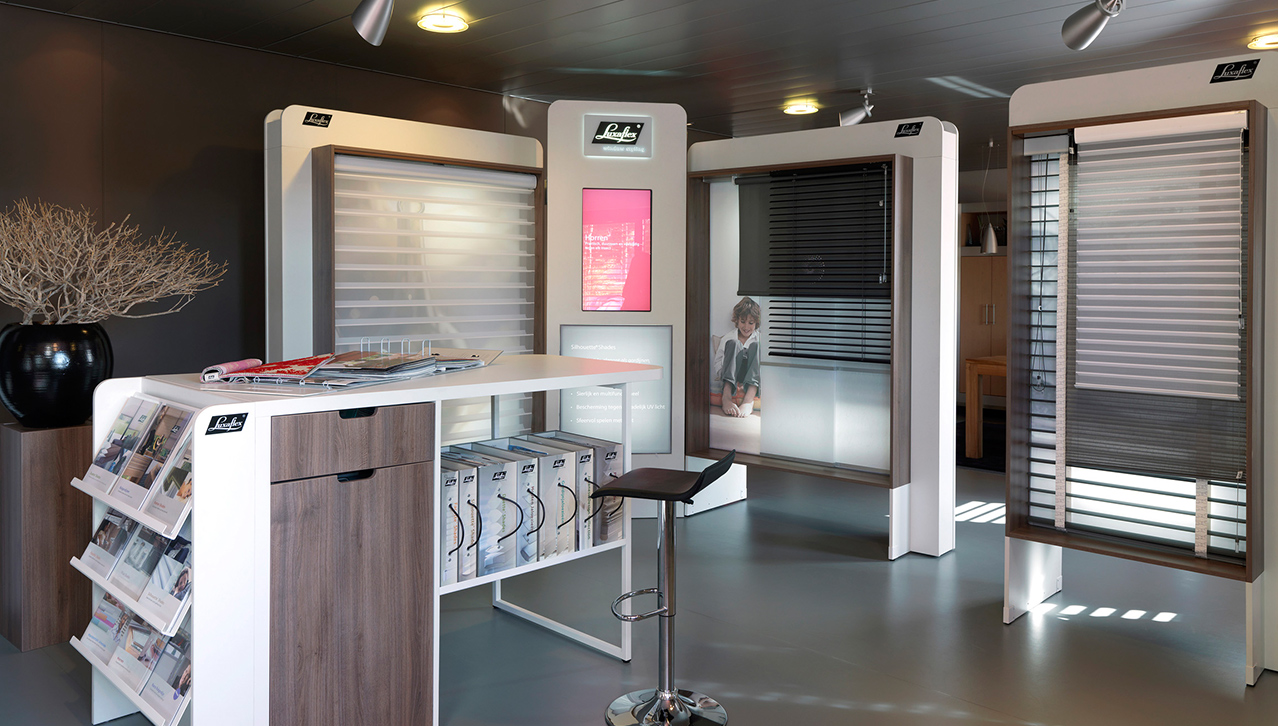 OUR AMBITION.
To continue to lead the market with exceptional proprietary products that deliver outstanding design, advanced features with effortless style and quality for every home.  Through our continuous focus on innovation and exclusive distribution, Luxaflex® will continue to lead the market in high quality custom made window treatments. More than just covering windows – is The Art of Window Styling.
Window Coverings
Ever since we created the aluminum blind in 1946, Hunter Douglas has defined our industry with proprietary products that deliver revolutionary style and functionality.
Architectural Products
Hunter Douglas architectural solutions are featured in some of the world's most sustainable and recognisable buildings