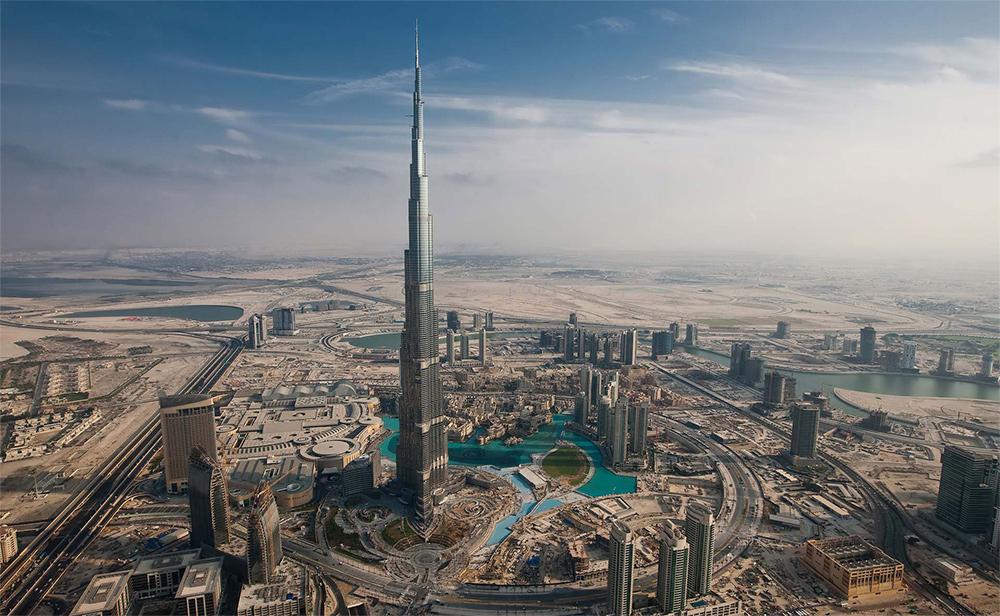 Hunter Douglas, the world market leader in window coverings and a major manufacturer of architectural products, has completed a 5 million Euro contract to supply window blinds and ceiling systems to the world's tallest building, the Burj Khalifa tower in Dubai.
"The contract included the supply of 2800m2 of motorised Venetian blinds, 23000m2 of made to measure MDF ceiling systems and 1500m2 of motorised curtain track and roman shade systems. There was significant use of Hunter Douglas materials including 3-form panels used for the Armani Hotel and Emaar Properties offices as well as black MDF panels for the entrance in this prestigious development" said Aad Kuiper, President & CEO Hunter Douglas European Operations.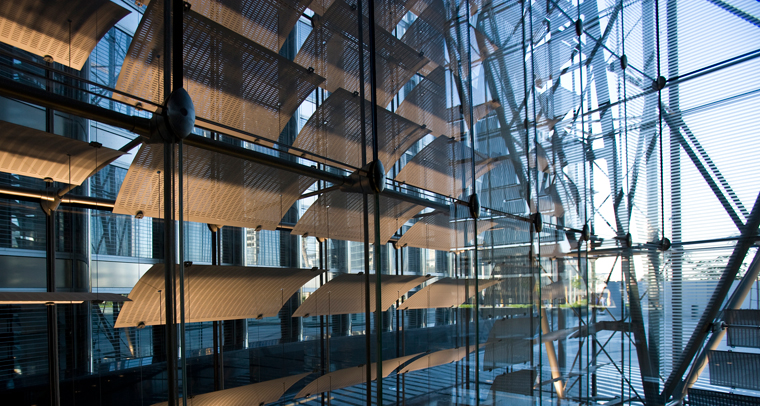 The Venetian blinds were specially designed by Limelight, a Hunter Douglas company who specialise in architectural solutions for sun control and the energy to power the motorisation of the blinds was supplied by roof top solar panels.  The blinds were mounted in the entrance pavilions for the different sections of the tower, including the entrance for the Armani Hotel.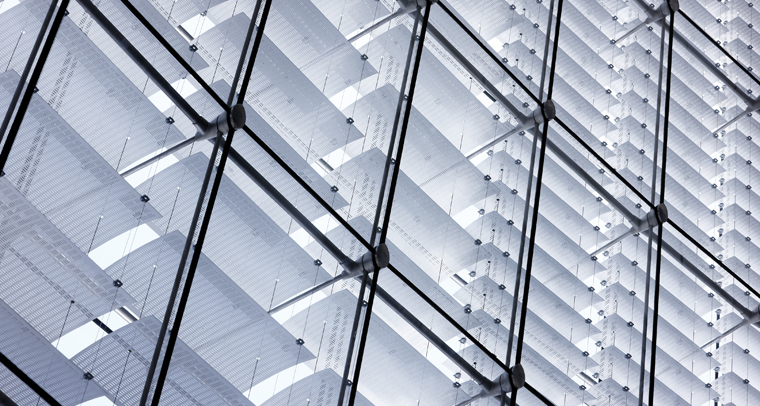 The MDF ceiling systems were used in the bathrooms and walk-in closets of the apartments. Made from wood which was treated with a special coating to make it suitable for wet rooms, the ceilings were mounted using a specially designed system to keep it as thin as possible to allow for flush tiling.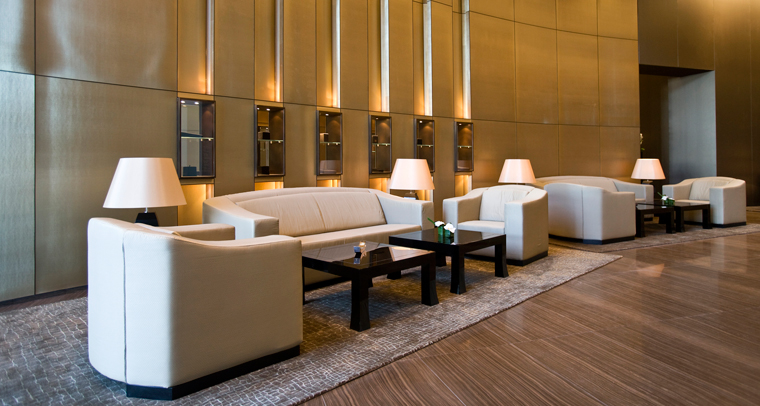 Motorised curtain tracks and roman shades were also fitted in all 175 rooms of the Armani Hotel and 3-form panels were placed in the entrance area and in the offices of Emaar Properties, the developer of the building and the surrounding site.  For more information contact Aad Kuiper, President & CEO European Operations, Hunter Douglas Europe Tel: +31 10 4869510 email: a.kuiper@hde.nl