Business is people. Our most valuable resource. And at Hunter Douglas, we pride ourselves on our team – a worldwide network of experienced, intelligent, passionate and creative people. With our unique culture and diverse workforce, we empower our people to build and run their own businesses and develop their own careers at their own pace. We act like a federation of entrepreneurial companies who think globally but act locally. It's different. It works.
We're proud of the diversity and strength of our corporate culture.
Working at Hunter Douglas
Great people working together makes great companies. And at Hunter Douglas, we fully embrace this philosophy. In fact, our company was founded on business principles by Henry Sonnenberg that starts with:
"Business Is People."
Unique focus on People
At Hunter Douglas we are passionate about creating an environment that encourages our employees perform at their best, feel happy and fulfilled in the role with opportunities to grow their skills. It's this unique focus on people that has enabled Hunter Douglas to become the world market leader in window treatments and architectural products.
We value every employee, recognising that each person contributes to our success through their position.  The work of an engineer is intimately tied to the work of the customer service department who feedback valuable comments from customers around the world.
A product brand manager can only promote the quality of our products if the production team meets rigorous quality standards. And an operations manager needs to collaborate with our safety specialist to create a safe and healthy environment for our staff.
We're one team.
Developing Individual Strengths
We build on each other's strengths – whether it is an employee sharing an idea about how to improve a processes or partnering with a colleague to develop a creative solution to a challenge. By working together and respecting our individual contribution, we are able to accomplish our goals and objectives and often exceed our greatest aspirations.
All our employees, in whatever discipline they have embraced, and in whatever country they work in, know they play a vital role in the Hunter Douglas community.
Every individual counts.
Our Values

We have a set of values which go right to the very heart of everything we do, every day. These values have powered our success in the past and drive us on to an even brighter future. We think it's important to that these values are written down as it's through these shared beliefs which have shaped our culture and long-lasting relationships with our employees, our partners and our customers.

An entire philosophy captured in just six words.

Innovative

At Hunter Douglas innovation is at the core of our culture. Our continued success comes from the talented people who research, design and market our unique products and services. It is this continued innovation that creates our brands that are recognised and trusted around the world.

We're  designing for the future  

Passionate

Our people are driven by a desire and passion to create high-value products and services that exude superior design, performance and beauty. From engineers and marketers to designers and material experts, Hunter Douglas' people share a determination to deliver world-class solutions to our customers.

We're all about quality

 

Committed

We are thankful to have a longstanding culture that attracts and retains talented, committed and entrepreneurial people providing them challenging growth opportunities to develop their skills and our business. Their commitment is the key ingredient to our continued growth and success.

We're all part of the success

Entrepreneurial

Our people are entrepreneurial self-starters with open minds. They are practical, realistic and they know their business in every detail. They are passionate about learning and work hard to get things done. Most of all, they value relationships – with each other, our partners and our customers.

We're running our own business

Diverse

We are part of a dynamic global community which keeps us at the top of the market place. Our unique culture is focused on attracting and retaining talented and entrepreneurial people from all over the world.

We're one global team

Caring

We believe that sharing our good fortune to assist those in need is both our corporate and personal responsibility and also a great privilege. Our employees lead the industry in this regard by actively giving of their time and volunteering for numerous charities and organisations.

We're part of the community

OUR CULTURE

At Hunter Douglas we pride ourselves on the diversity and strength of our corporate culture that empowers people to build and run their own businesses. The character and creativity of our 22.500 employees in 100 countries worldwide have built the dynamic and entrepreneurial company that we are today.

With numerous benefits encouraging wellness and a work life balance, Hunter Douglas regards its people as its most valuable resource.

Business is People 
Meet our People
There is one constant attribute found in every Hunter Douglas employee. Whatever their discipline…from design, or manufacturing to marketing to material expertise…our people are committed to creating world-class solutions with passion.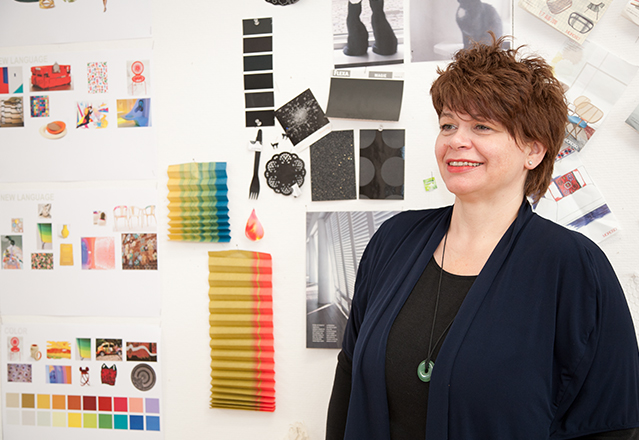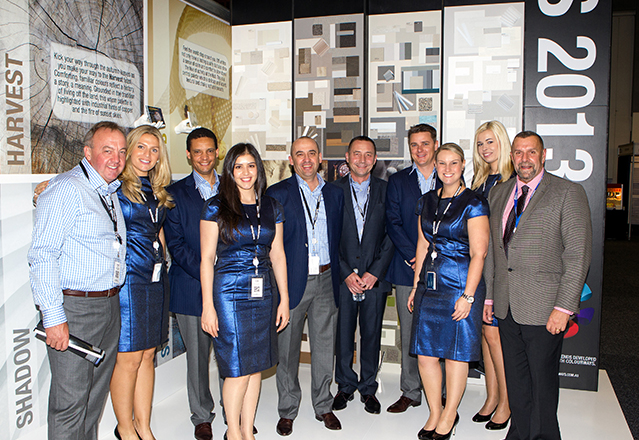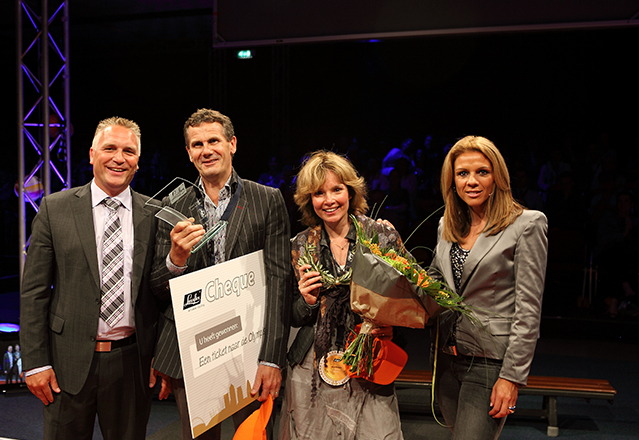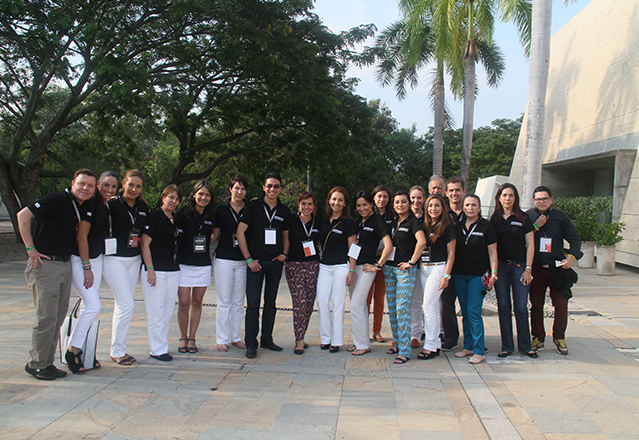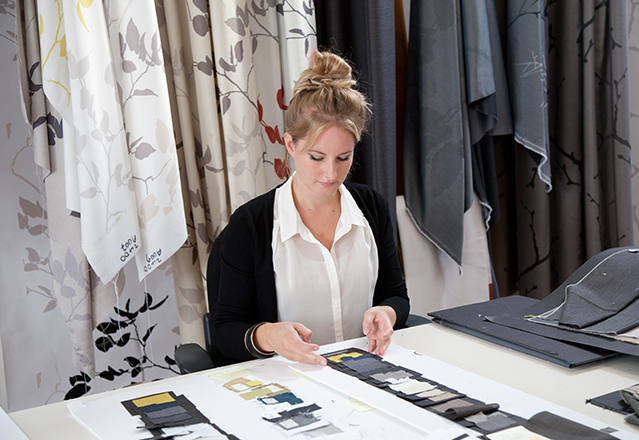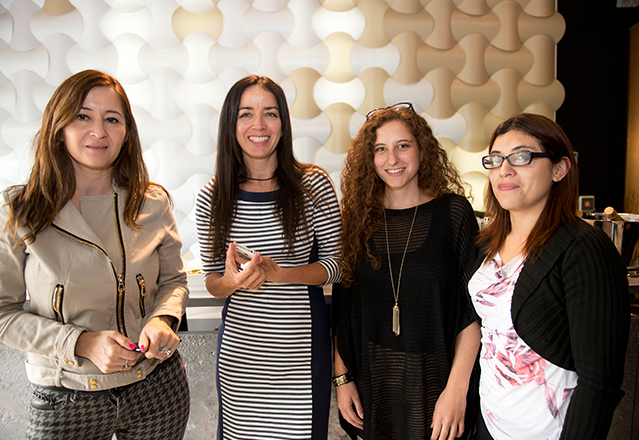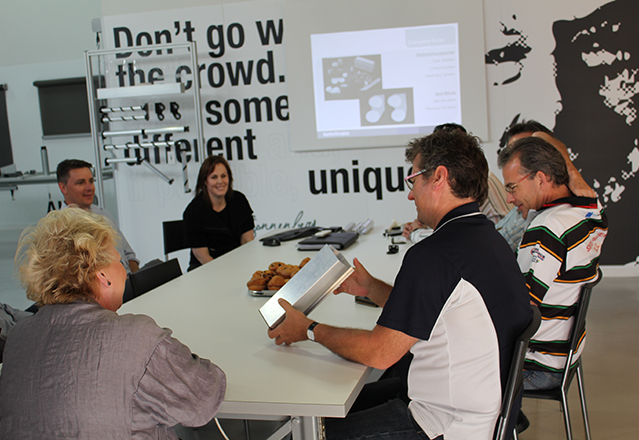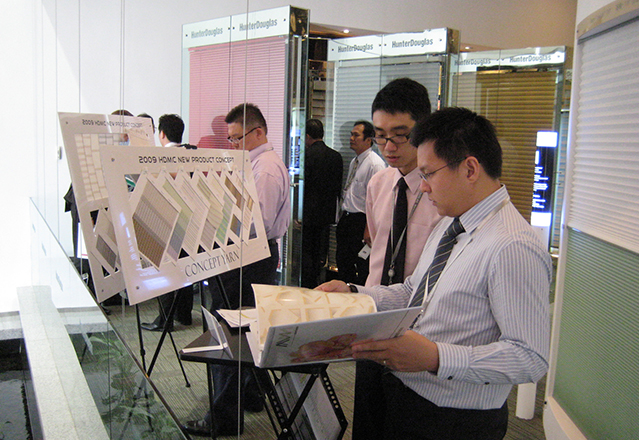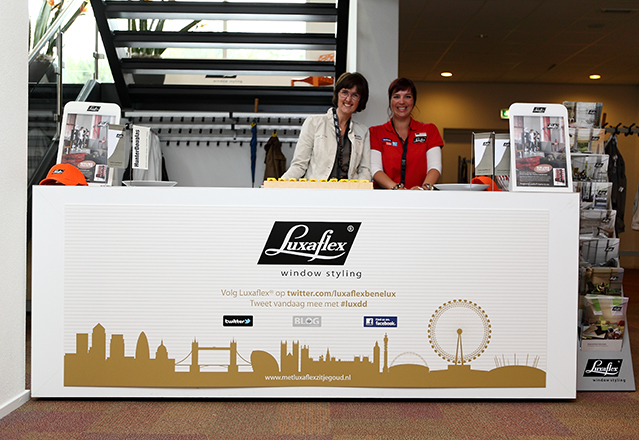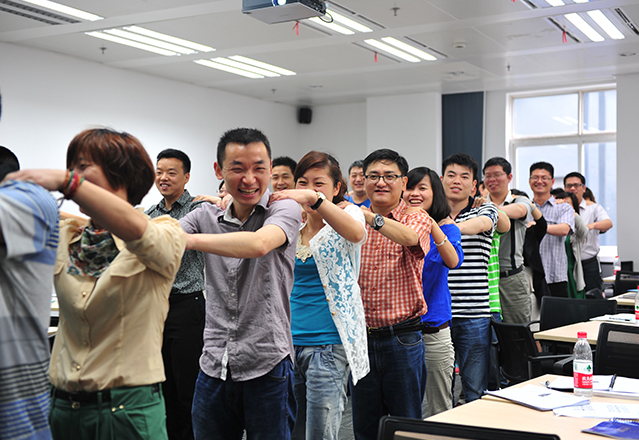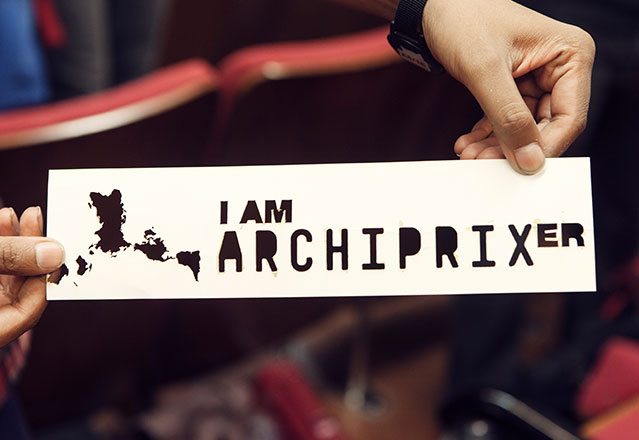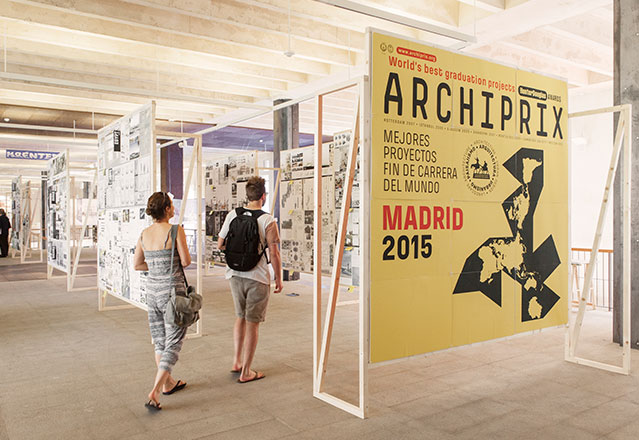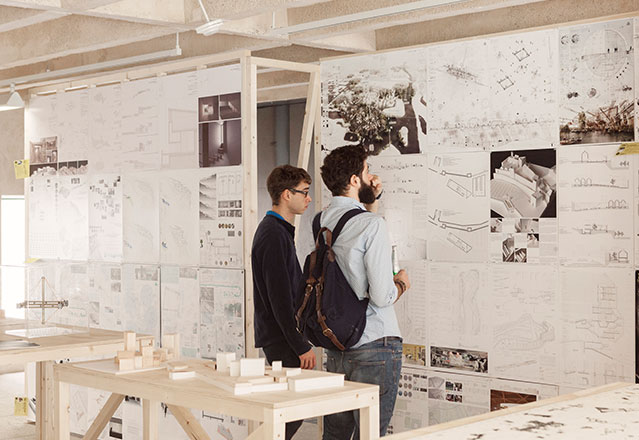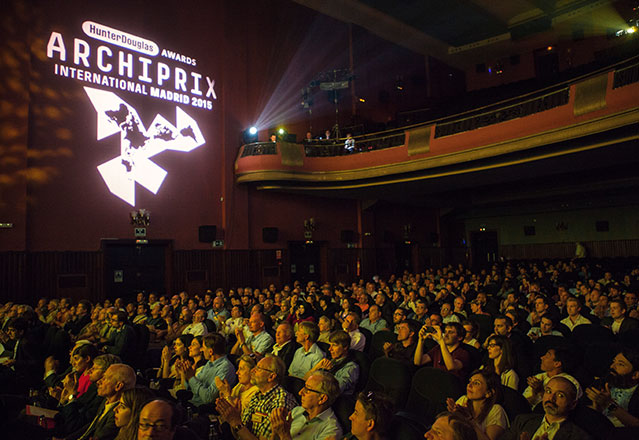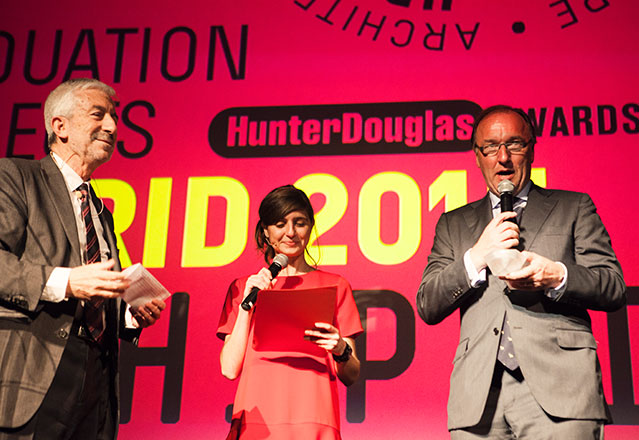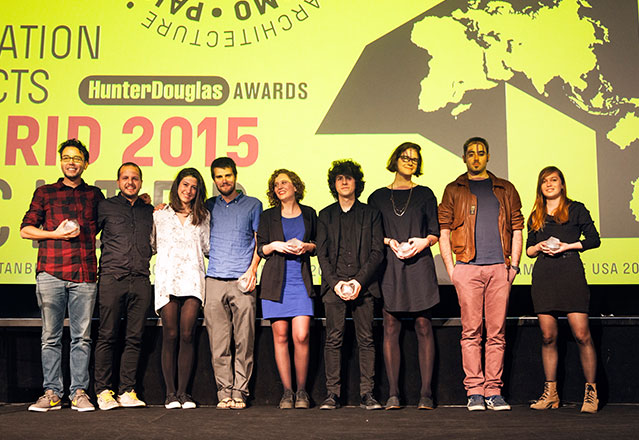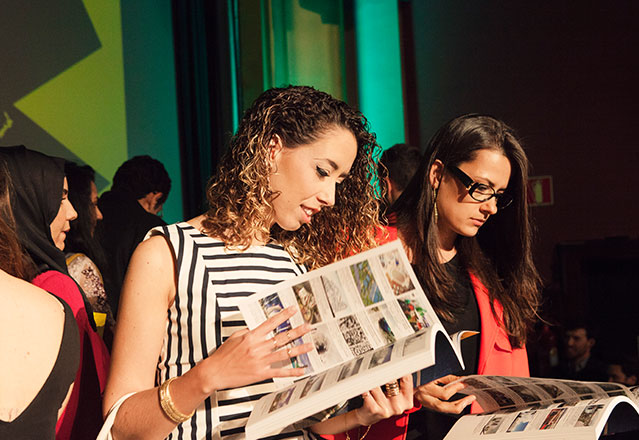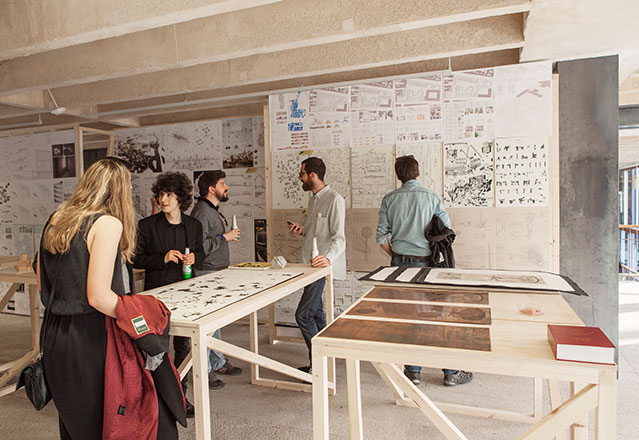 THE POWER OF LEARNING
We believe in the power of learning. Our innovative education programmes help our employees grow their individual talents and our innovative multi-level training support our customers from Retail Partners to Professional Architects, Designers and Installers.
Education

Our education programme  helps consumers understand how to find the right solution to meet their needs. Whether Energy Efficiency, Light Control, or Design Style, we strive to serve as a valuable informational resource.

Seminars

A complete programme of seminars and workshops keep retailers, architects, designers and installers on-trend and up to date with the latest industry insights and new product developments.

Support

We're proud to have created the first and only formal Retail Alliance Programme specifically designed to reward loyalty and offer business-building benefits as well as exclusive products and programmes.

Talent

Supporting young talent is important to us. We sponsor Archiprix International, a biennial competition for the best graduation projects in architecture, with an independent jury recognizing the best work with the 'Hunter Douglas Award'.
WINDOW COVERINGS
From design to manufacturing  to marketing every Hunter Douglas window covering has innovation and quality at its centre.