Innovation is at the very core of our business.
Hunter Douglas was founded on a tradition of bringing breakthrough products to the market and we remain at the forefront of developing sustainable product concepts in window covering and architectural products. In our decentralised structure we encourage constant experimentation with our products by constantly innovating our products' ability to play with, and manage heat and light.
We're passionate about creating new innovations that offer unique benefits to our customers and employees.
RESEARCH & DEVELOPMENT
Hunter Douglas was founded on a tradition of bringing breakthrough products to market. Today, we lead the industry in our ability to successfully develop and establish completely new product concepts.  Our unparalleled scale and vertical integration enable us to innovate products end-to-end, from materials to equipment design, from component engineering to automated custom assembly, from industrial design to installation friendly components.
We are pioneers in forming fabrics into unique designs that can trap air for superior insulation, softly diffuse incoming light, and provide privacy while preserving outside views. We foster a highly collaborative culture among our team of over 300 engineers located in R&D centres around the world where we excel at design for manufacturability and customization,.
Our top priorities are achieving the right balance of form and function, managing the quality of light entering the window, combined with the safety and ease of operation of our products.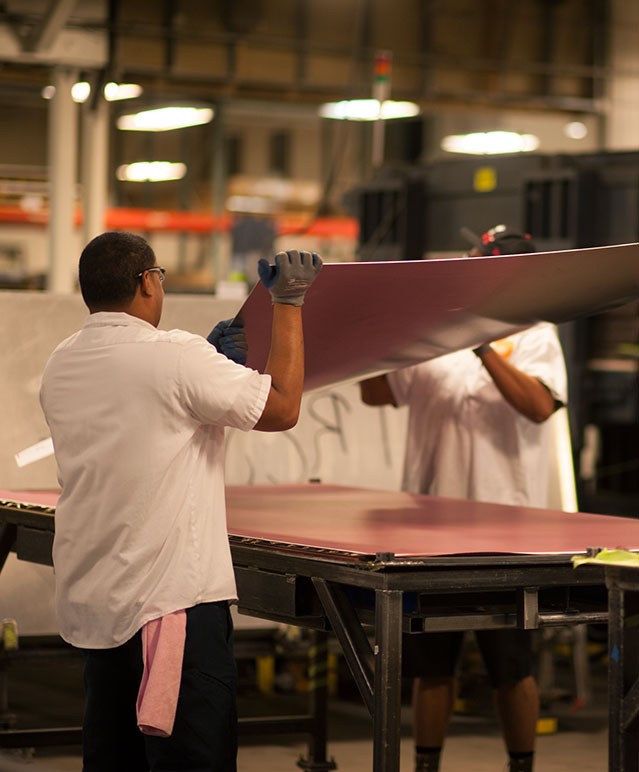 Worldwide Distribution
Our strong distribution system is key to our business and an essential element to our marketing strategy. Our worldwide network of independent and company owned fabricators sell, manufacture and distribute our high quality products in local markets. We closely support fabricators to ensure they consistently offer the best quality and service. Sophisticated sampling, merchandising and innovative training programmes enable our fabricators to establish strong customers relationships.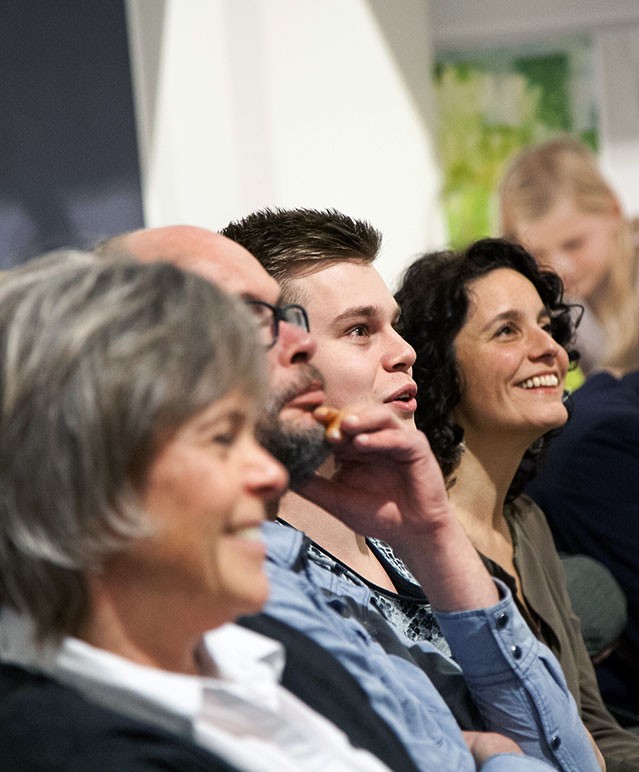 Committed Retail Partners
Hunter Douglas created the first and only formal Retail Alliance Programme in the industry and we are proud to be partners with over 100,000 retail customers around the world.  Strong and enduring relationships have been forged with our business partners  who we consider to be our strategic partners in the sales and marketing of our products.
Our wide ranging programmes are designed to help our partners build a flourishing business with maximum success. Innovative Business Building and Sales Tools, Cutting Edge Technology, Creative Marketing and complete Retail Design Concepts are just a few of the ways we support our customers.  We reward our partners loyalty with lucrative business-building benefits, including financial incentives and exclusive products.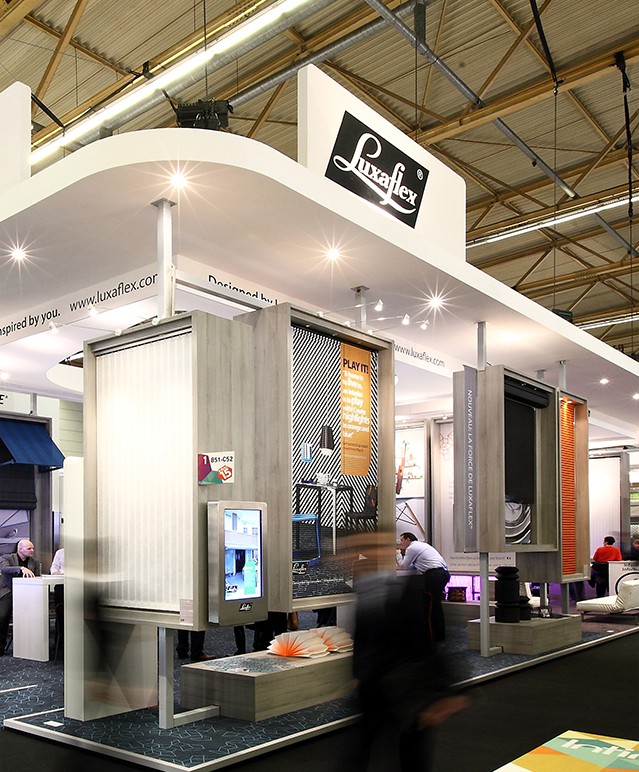 CONSUMER MARKETING
As the global market leader, Hunter Douglas aims for the highest level of customer satisfaction throughout the process of selecting, purchasing and living with our products. Our focus is on building brands with a reputation for great design and outstanding quality. We actively support our consumer brands with industry leading advertising, generally focused on building demand for our new and proprietary products.
Our diverse marketing programs are delivered through many global channels including;  Brand awareness through Radio, Television, Video and Magazine Advertising Campaigns. Inspiring websites with interactive tools that show how our products look in a room or a window, helping consumers pre-select products before visiting our retailers' showrooms.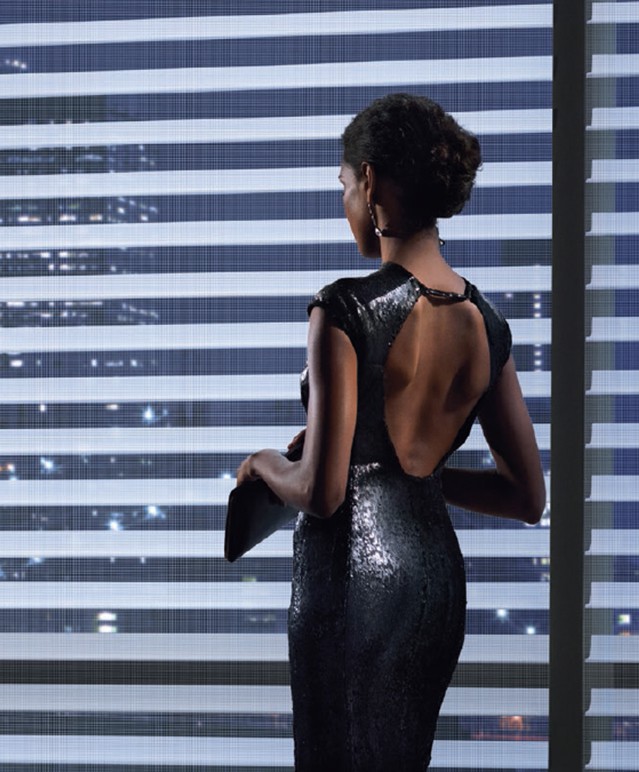 SUSTAINABILITY
We are committed to being a responsible manufacturer, customer, employer, vendor and neighbour.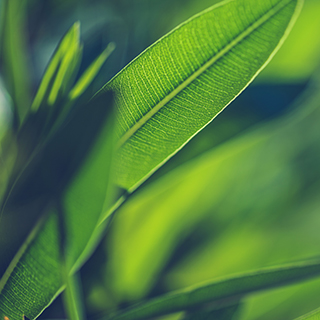 Brands in action
Luxaflex® and Hunter Douglas are the market leaders in custom made windows treatments and cutting edge motorisation technology.