Hunter Douglas and its employees actively support the communities in which we live and work, as well as those on a more global scale.
Innovation with impact; as global citizens
we are doing well by doing good.
The Hunter Douglas Endowment for Microfinance Sustainability

Our Endowment for Microfinance Sustainability is a liquidity account that is leveraging $73 million in guarantor backed microloans to deeply impoverished individuals. The Endowment is providing food security for 660,000 poor people (60 percent of whom are children) on an annual basis. Since disbursing its first loan in 2006, MCE has financed loans for over 175,000 poor micro-borrowers.

Habitat for Humanity

We are proud of our 25-year partnership with Habitat for Humanity, whose goal is to eliminate poverty housing and homelessness from the world, and to make decent shelter a matter of conscience and action. We have donated close to 300,000 window coverings to low-income families, while our employees have invested thousands of hours of "sweat-equity" helping to build hundreds of these homes.

Ronald McDonald House Charities®

Hunter Douglas has long been a partner with the Ronald McDonald House Charity and recently became involved with Camp Ronald McDonald For Good Times which provides a recreational, medically-supervised camp getaway for children and their families whilst receiving cancer treatment. Hunter Douglas created a new programme called "Shades of Happiness" a contest that invited the children to submit drawings that conveyed 'happiness'. The winning drawings were printed onto roller shades and installed on the windows in the camps dining hall.

Disaster Relief

We participate in disaster relief efforts that provide critical assistance in times of tragedy. With the support of our employees and fabricator customers we make substantial donations to organisations aiding in the recovery and relief of those impacted by disasters.

Roparun

For the past 10 years we have been raising money by entering a team into the annual Roparun (Rotterdam to Paris run) – the longest non-stop relay race in the world. This unique sporting event supports terminally ill patients; funding hospices, specialist medical equipment and holiday homes for cancer patients.

Hospitals and Healthcare Facilities

We make window covering donations to hospitals and healthcare facilities around the world to create a more comfortable and comforting setting for ailing patients.

Helping people
help themselves.
We're committed to supporting remarkable people from all over the world build stronger, more economically vibrant communities. Our wide-ranging initiatives include skill and craftsmanship training to education and healthcare.
3Form Full Circle
Artisans in action

Travelling the globe in search of handcrafted materials to encapsulate in Varia Ecoresin led us to remarkable and distant places where we discovered creative design solutions from skillful artisans.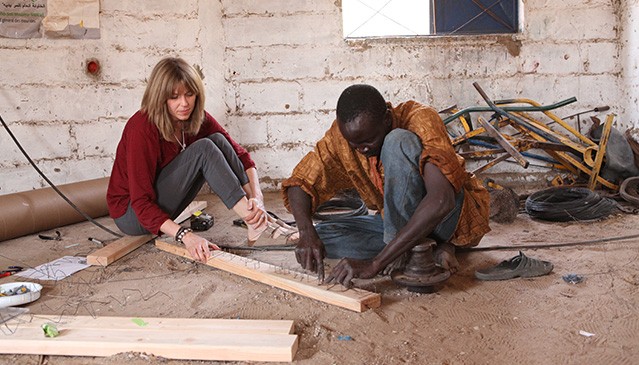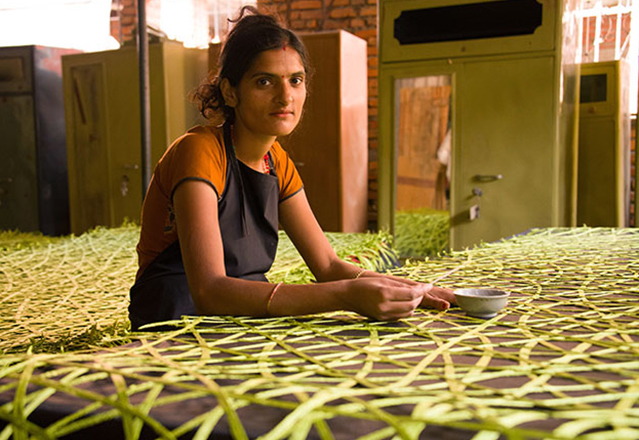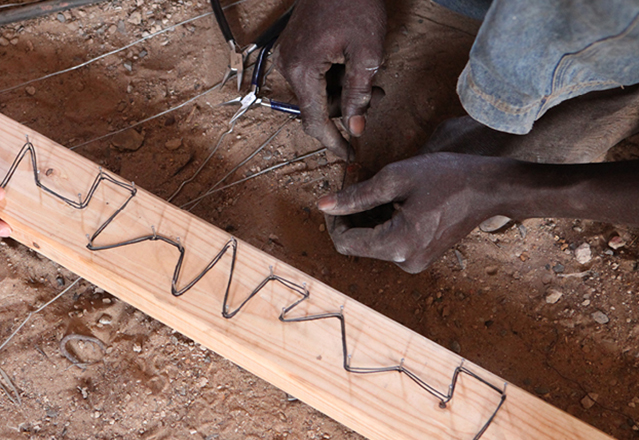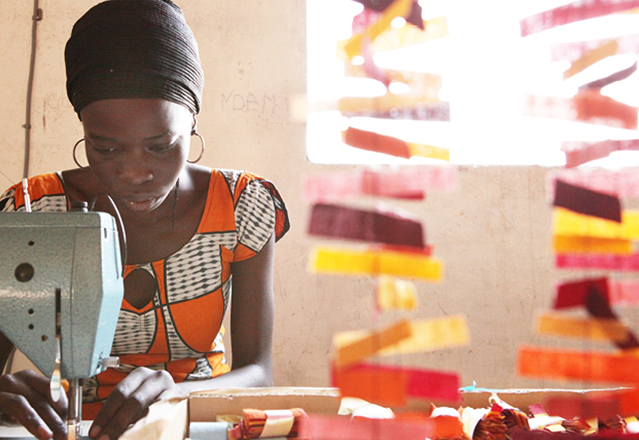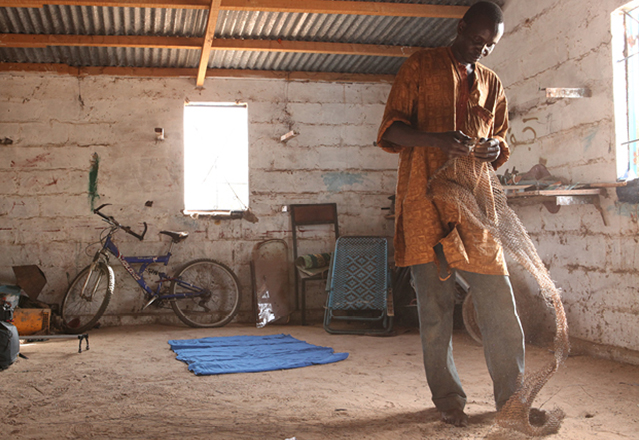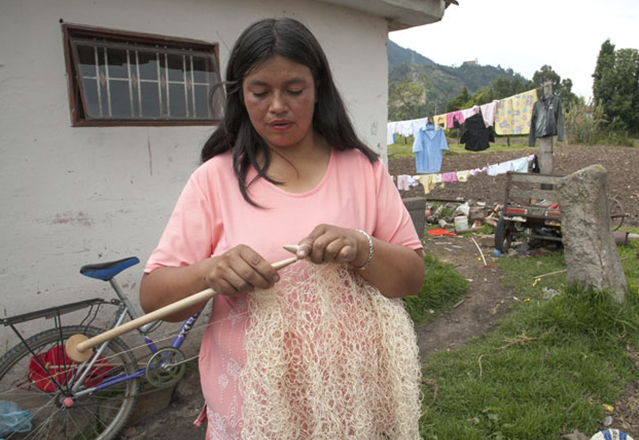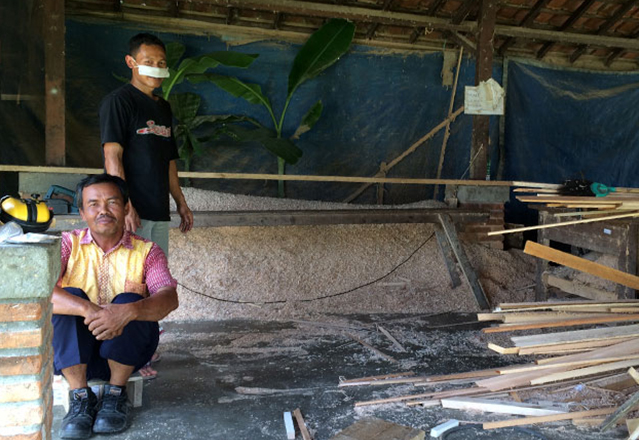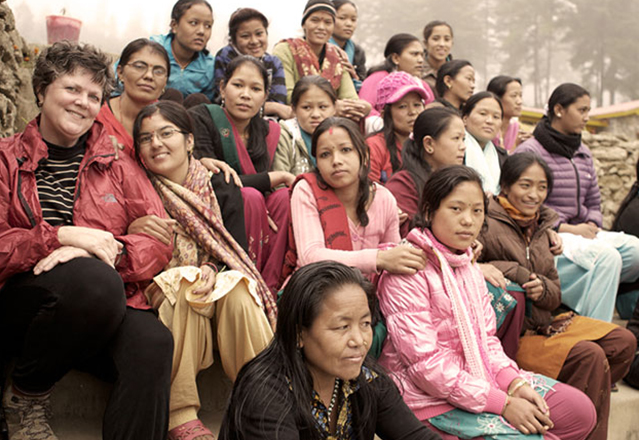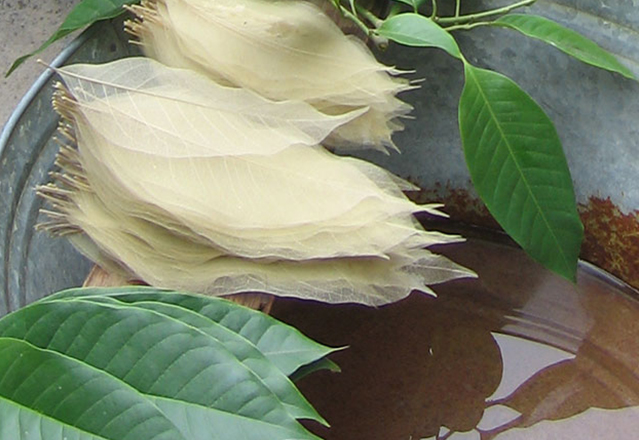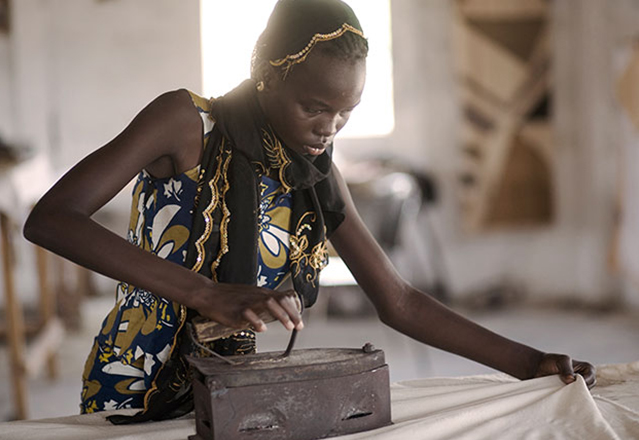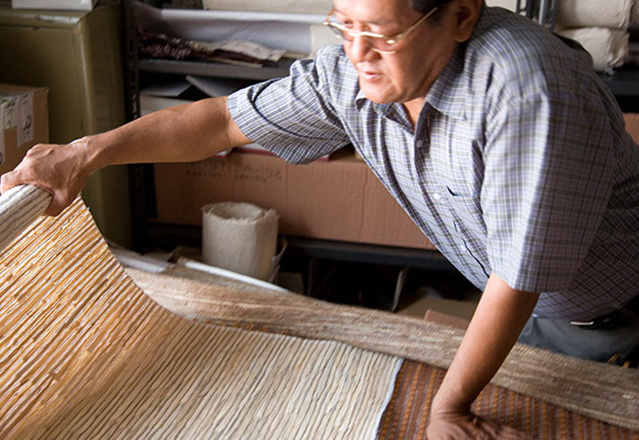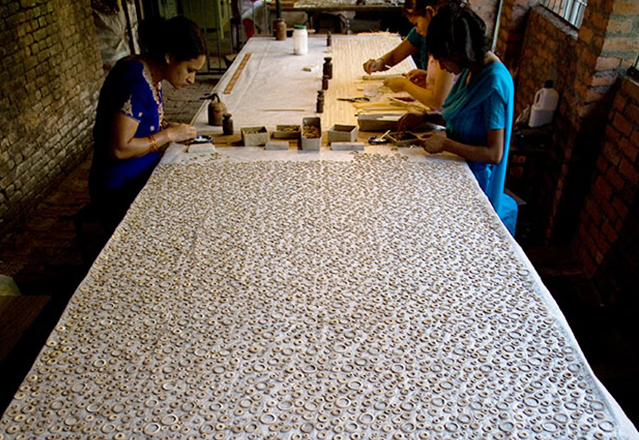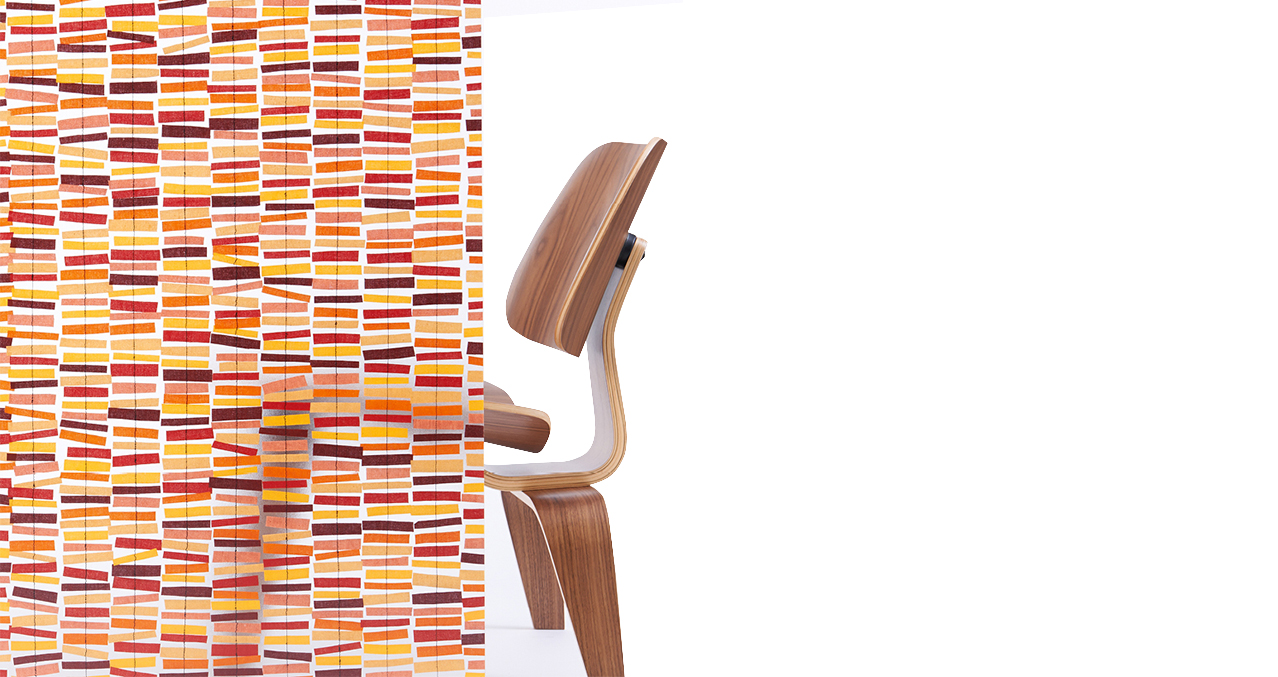 MATERIALS
with a mission
Through the collaboration with remote communities to create amazing products we have learned how to make an even bigger difference beyond job creation. Friendships have grown by working side-by-side with artisans to solve design challenges—impacting both their community and us.  In these unique and distant places, we discovered influential leaders working to make life better for their communities.  As our understanding of these communities and their needs has deepened, so has our ability to positively impact the lives of the villagers.
Project Malawi
We partner with Cordaid, one of the largest development aid organisations in the Netherlands, to help support mothers and children in Malawi fight Malaria.  By installing our robust Insect Screens in maternity clinics and hospitals we're helping provide effective, live-saving protection.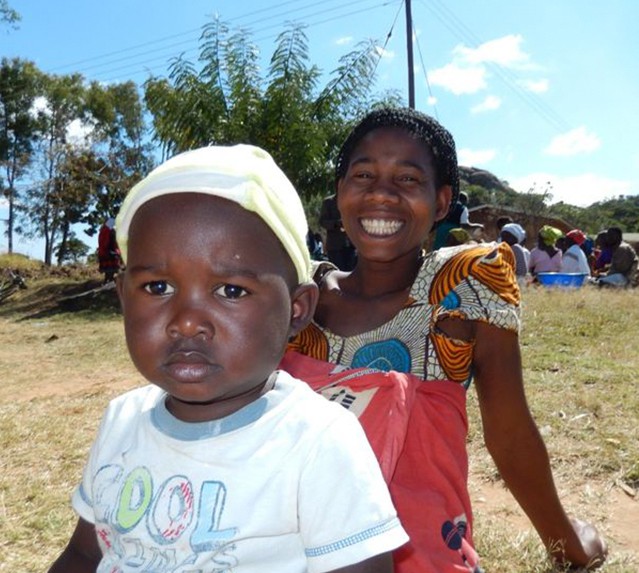 Clean water
A reliable source of safe, clean water is essential if a community is to grow and prosper. We support the village of Ndem in Senegal by providing the pumps needed to secure their own, safe water supply.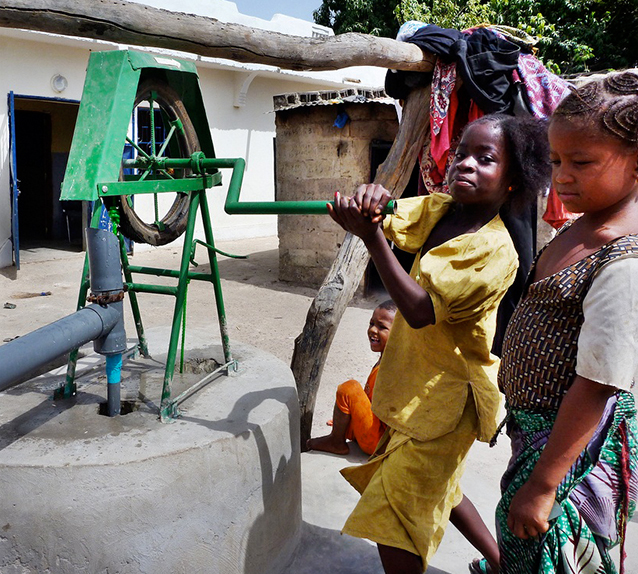 SUSTAINABILITY
We are committed to being a truly responsible manufacturer, customer, employer, vendor and neighbour.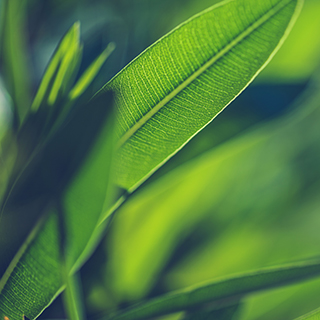 Our People
Business is people. At Hunter Douglas, we pride ourselves on our worldwide network of experienced, intelligent, passionate and creative people.